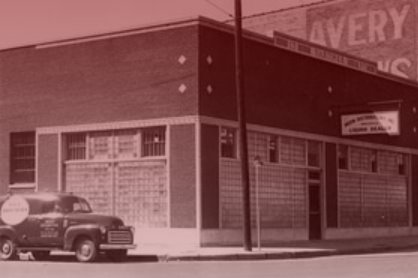 WELCOME TO CENTRAL DISTRIBUTORS
Central Distributors is committed to providing Arkansas customers and suppliers with the best service possible. We are committed to partnerships that build brands in the Arkansas market, to social responsibility, and to customer service.
In 1955 Moon Distributing purchased Central Distributing. Since Moon and Central distribute different products, we have established many of the wine and spirits common on back bars and in stores today. Harry Hastings Sr. opened Moon Distributors in Little Rock in 1935, two years after alcohol was legalized once again with the repeal of Prohibition.
We've been the state's leading alcohol distributor for over 85 years, and we're proud to serve Arkansas. Please do not hesitate to contact us with any questions or concerns.
Learn More